Events Gallery
---
Check out the gallery of photos from Student Engagement and partner events!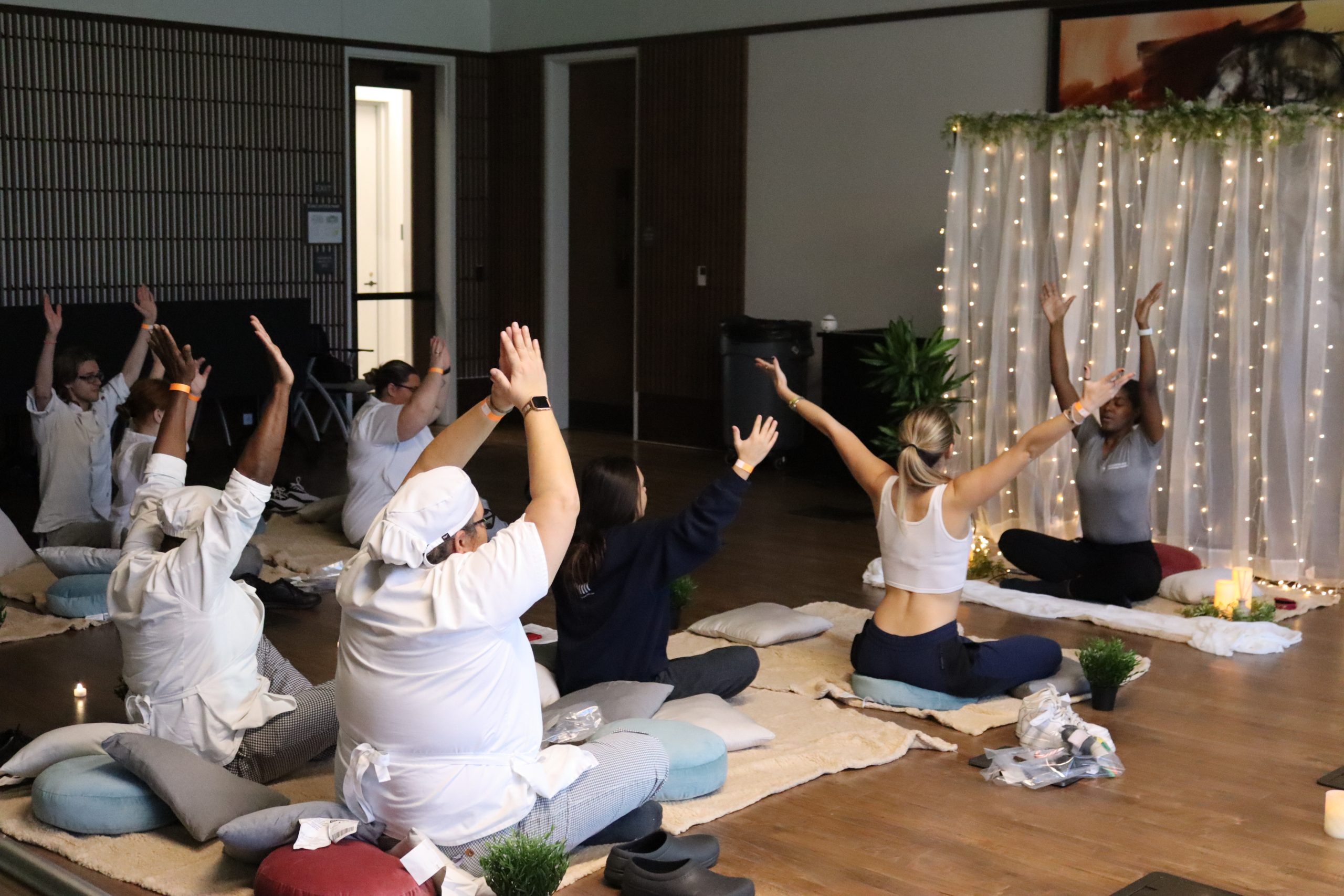 Relaxation Fair
---
With the Finals Week approaching, Downtown Student Life in partnership with Wellness & Health Promotion Services and Well-Being held a Relaxation Fair on November 30th. Students were able to pick up grab and go school supply bags and participate in 15 minute guided meditation and yoga sessions. Following the session, students received a Zen Garden kit and a Candle DIY kit. Click below for the gallery of our event.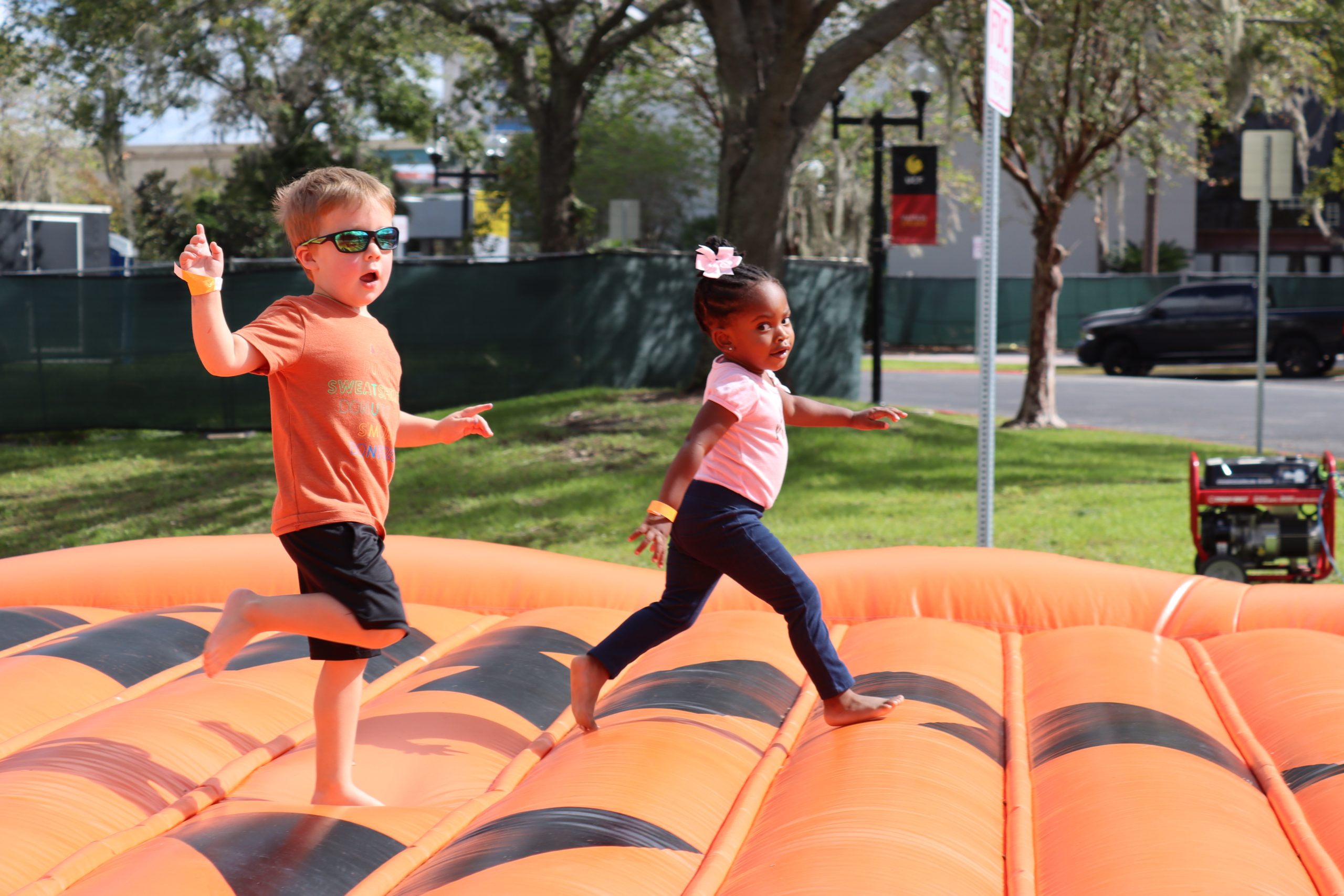 Family Fun Day
---
First Year Programs in partnership with Student Engagement held a Family Fun Day on November 6th, 2022. Students, Faculty, Staff and their families and guests were able to enjoy fun outdoor activities on a sunny Sunday morning!